Building Resilience for Enhanced Agricultural Development - Project Period (2017-2018)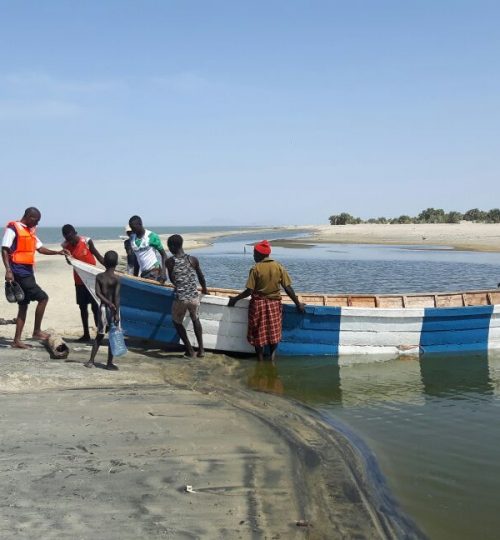 This project is funded by Danish Church Aid (DCA) covering Eliye, Nakadukui, and Nakwamekwi areas of Turkana Central Sub-county, Turkana County. Eliye area borders Lake Turkana where fishing and basketry are the predominant livelihood activities.
In Eliye, the project is working with two groups, that is, Emunyen fishing group whose main livelihood economic activity is fishing and Nasekon-Eliye pastoralist group whose main livelihood economic activity is livestock production. Nakadukui area lies along River Turkwel where the residents practice agriculture by utilizing the water from the river.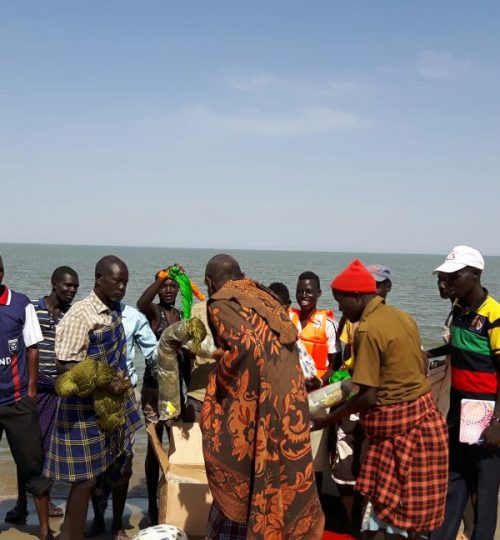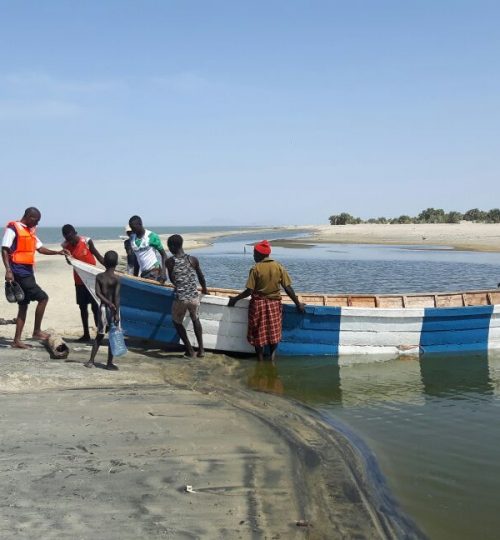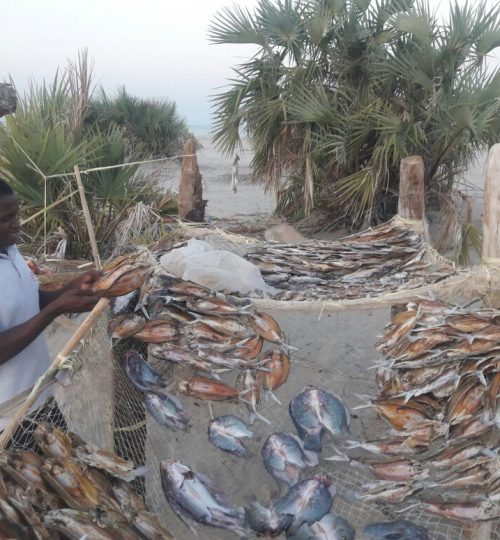 Enhanced community resilience to drought disaster through support to the community managed disaster risk reduction, strengthened livelihoods, and improved coordination and linkages.
Livelihood activities in this area include;
Nakwamekwi which is a peri-urban area found on the outskirts of Lodwar town the residents engage in varied livelihood activities such as;
ADS - North Rift Projects
All our projects are undertaken based on the greatest need for poverty alleviation as informed by socio-economic indicators, always with the disposition of love and respect for God and His people.
Do you have a question or feedback about this project? Talk to us today.