Period: March 2023 – February 2024 / Donor: Dan Church Aid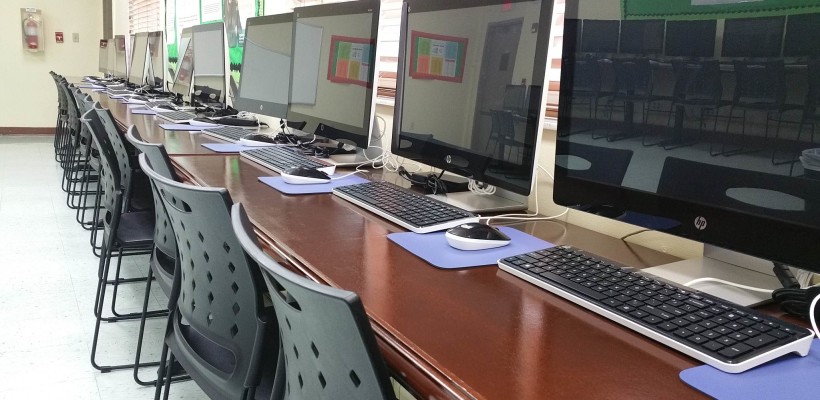 This project is funded by Dan Church Aid (DCA) with the aim of increasing the number of Kenyan Youth who are gainfully employed or self-employed through a replicable, self-sustainable job and skills development model. Th project specifically aims at skills development through improved outlook and motivation of 4,000 youth participants on prospects for the future and becoming self-sufficient, responsible members of society in West Pokot county. Th project further focuses on Job creation through improved incomes and employment opportunities of 2,500 youth participants. Ultimately, Successful youth-led businesses shall be created by the project leading to employment of 1,500 youth.
ADS - North Rift Projects
All our projects are undertaken based on the greatest need for poverty alleviation as informed by socio-economic indicators, always with the disposition of love and respect for God and His people.
Do you have a question or feedback about this project? Talk to us today.