Anglican Development Services
- North Rift
A Christian Based institution founded by the Anglican Church in Kenya. Over the years, we have based our work on the values that are anchored in the Bible.
With Our Regional Office In
Eldoret
We serve the Dioceses of Kapsabet, Eldoret, Kitale, and the Lodwar and Kapenguria Missionary areas. These are the Administrative counties of Nandi, Uasin Gishu, Elgeyo Marakwet, Trans Nzoia, Turkana and West Pokot.
We base our development work on Luke 4:18-19. Emphasizing participatory approaches that aim to ensure that activities are in line with the priorities of the target communities and that these activities are truly owned by the people.

Our Main Areas Of Focus Are: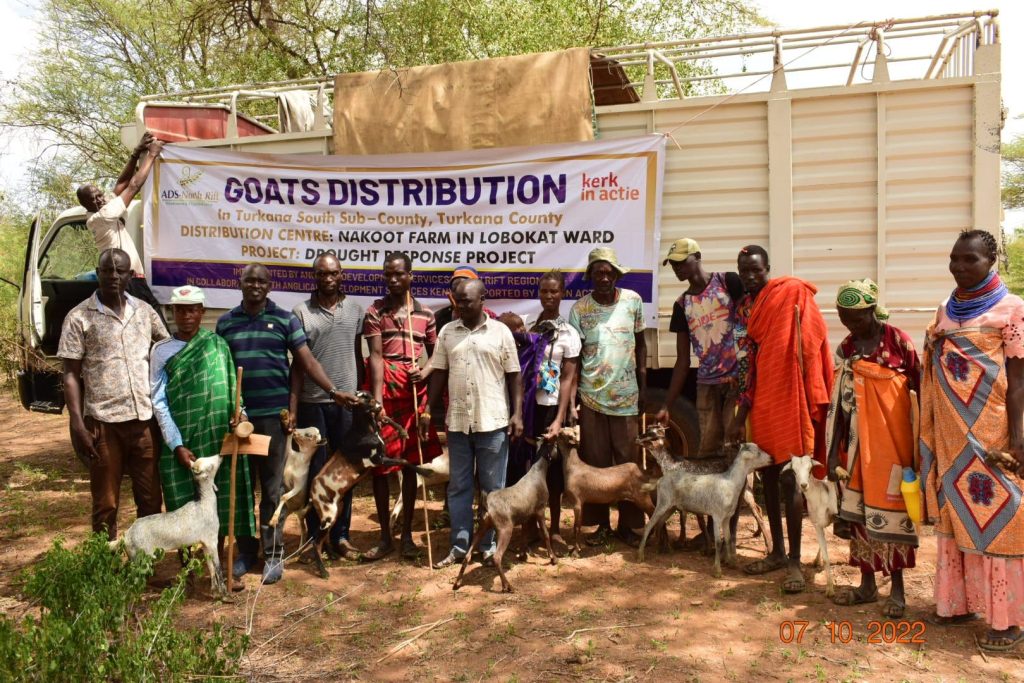 We empower vulnerable community members to build a foundation of action and hope for a healthy and sustainable future through addressing the social determinants of health.

Sustainability & Business Development
We facilitate communities to increase their incomes for sustained economic growth targeting small-scale farmers and agro-pastoralists with low incomes and limited means of production and consumption.

Food Security, Resilience, & Climate Change Adaptation
We build the capacity of small-holder farmers and pastoralists with interventions aimed at increasing the production and productivity of staple foods.

Humanitarian & Emergency Response
We endeavor to ensure that the resilience of communities to cope with disasters such as droughts, flooding, landslides, ethnic/border conflicts, crop and livestock diseases and their impacts is enhanced through relevant interventions.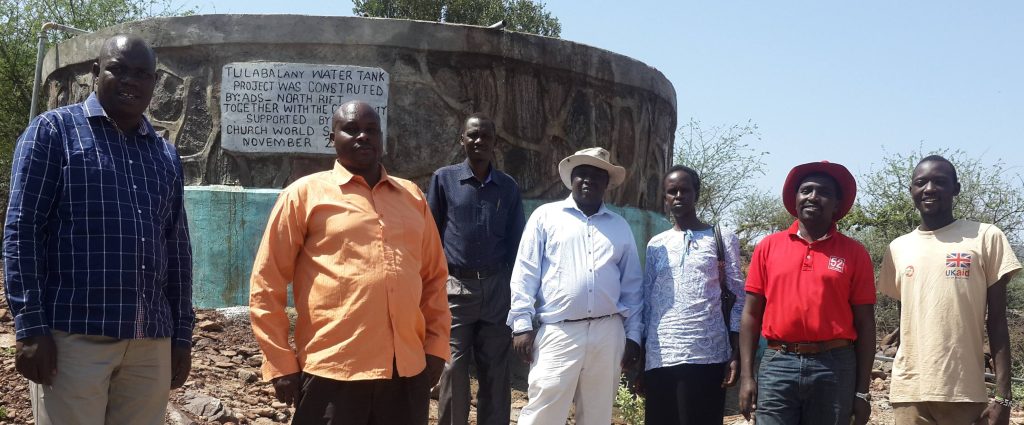 We Have Power Today To Change
Tomorrow!
ADS-NR has a rich history of implementing integrated community development approaches which have remained distinctive, in addressing the needs of the rural poor households to realize secure livelihoods characterized by the adequate food supply, potable water, stable incomes, good health, and resilience to climate change, child protection, and addressing issues of governance, peace, disability, HIV/AIDS and gender.
Building partnerships with communities and enabling them to exercise their God-given potential in addressing their needs.
To be a vibrant organization transforming communities to enjoy secure and sustainable livelihoods.
We exist to build partnerships with communities and empower them to address their needs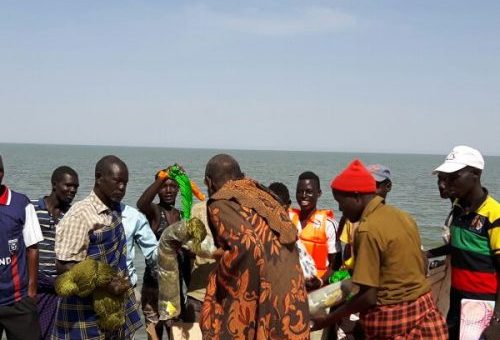 Enhancing community resilience to drought disaster through support to the community-managed disaster risk reduction, strengthening livelihoods, and improved coordination and linkages.
IMPLEMENTATION AREA :  Turkana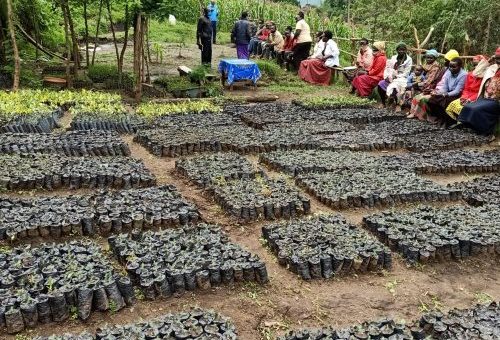 Providing training of skills, market access, and advocacy training to ensure sustainable farming practices that contribute to fighting poverty, increasing food security, and enhancing active citizenship.
IMPLEMENTATION AREA :  Tranz Nzoia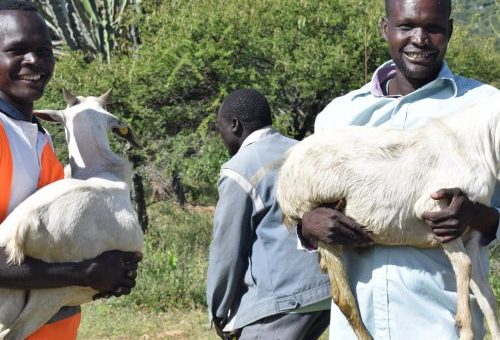 Promoting food resilience among 10,000 households in West Pokot & Turkana and increasing the area of rehabilitated land in the hands of 4000 smallholder farmers in Nandi & Elgeyo-Marakwet counties
IMPLEMENTATION AREA :  Turkana & West Pokot
Are You A Resident Of
Where We Work?
Would you like to get involved in the work we are doing in Nandi, Uasin Gishu, Elgeyo Marakwet, Trans Nzoia, Turkana, and West Pokot.? If so, drop us your details and we will reach out to you.