Crop, Livestock and Health Development - Project Period (2017-2018)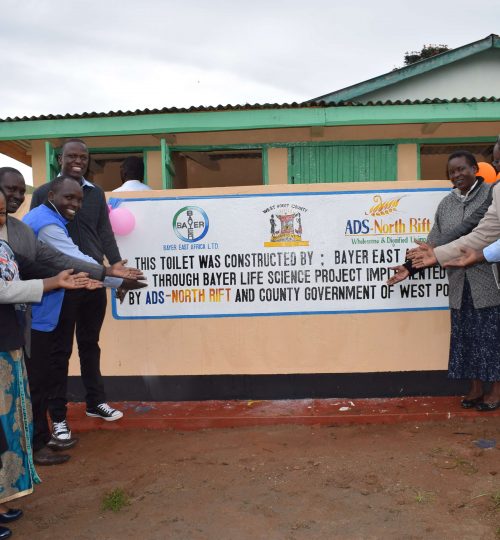 Anglican Development Services North Rift Region, in partnership with the County Government of West Pokot with support from BAYER East Africa, implemented the Crop, Livestock, and Health Development Project in West Pokot County. The project aimed at improving income and livelihood diversification for 8,000 people living in poverty and exclusion in West Pokot County through bulking of farm produce, livestock farming, and health and sanitation.
BACKGROUND INFORMATION
West Pokot County is one of the 6 Counties ADS-NR engages in facilitating community development processes. It lies in the Rift Valley province of Kenya. It borders Turkana County to the North, Baringo to the East, Elgeyo Marakwet, Trans Nzoia to the South, and the Republic of Uganda to the West. The residents of West Pokot are herders and also practice mixed farming.
Based on the available statistics West Pokot is rated among the poor Counties of Kenya mainly because of scarce resources and opportunities. West Pokot County has a poverty index of 68.7% according to the West Pokot 2013 CIDP county fact sheet. This contributes to the national poverty index by 2.1%. The main source of household income in West Pokot is from Agriculture and livestock which contributes 84% of the county income while 69% of the total population faces food insecurity (CIDP 2013).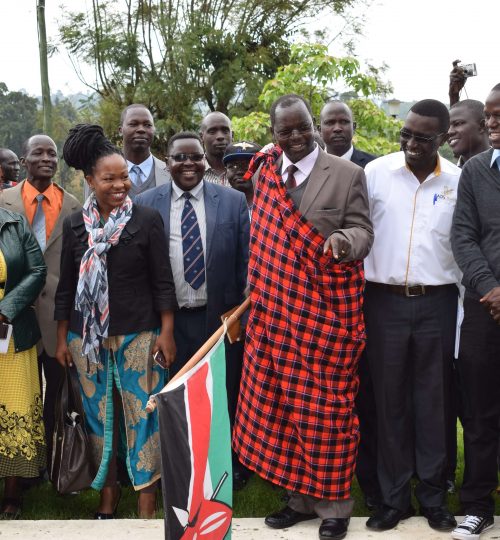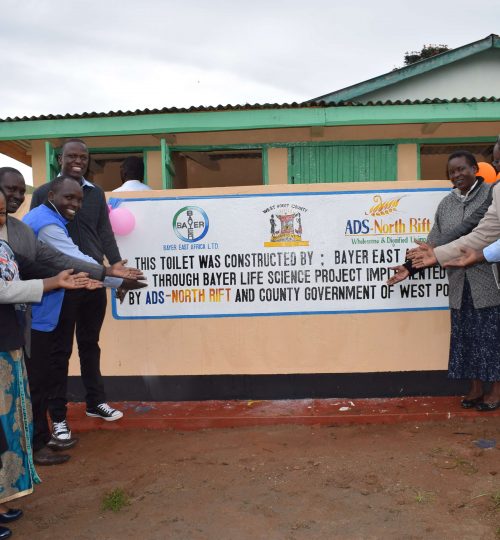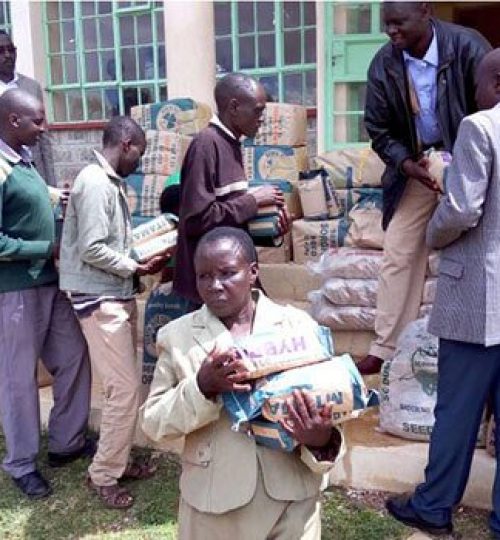 OBJECTIVE 1: CROPS DEVELOPMENT
To promote livelihood diversification for 8,000 people living in poverty and exclusion in West Pokot County especially smallholder farmers through the availability of clean, high-quality, and improved planting materials.
RESULTS
OBJECTIVE 2: LIVESTOCK DEVELOPMENT
To Improve household income for livestock keepers and increase awareness on improved breeding stock
RESULTS
OBJECTIVE 3: HEALTH COMPONENT
To Improve household uptake of health and sanitation information on good practice to reduce effects of FGM on girls and women as well as reduce diseases associated with hygiene and sanitation.
RESULTS
ADS - North Rift Projects
All our projects are undertaken based on the greatest need for poverty alleviation as informed by socio-economic indicators, always with the disposition of love and respect for God and His people.
Do you have a question or feedback about this project? Talk to us today.