Western Kenya Peace Initiative (WKPI) Ongoing)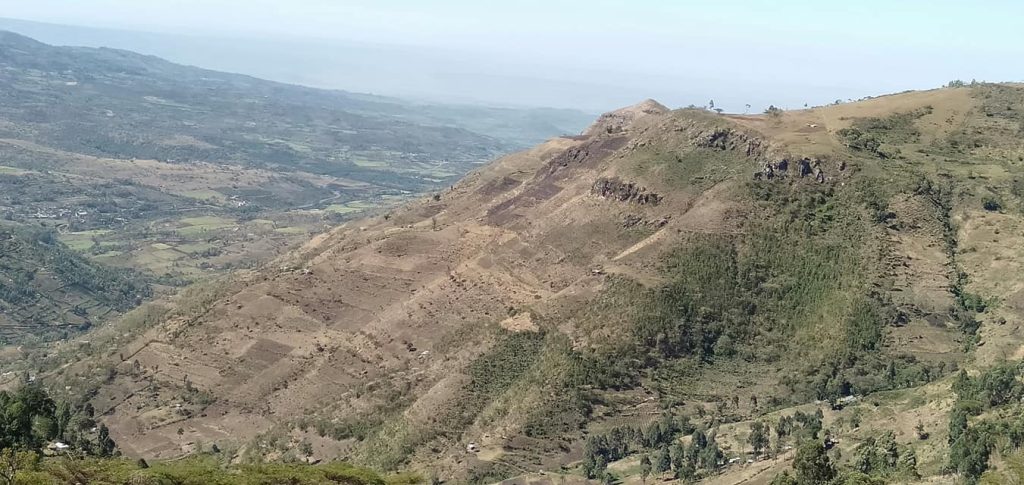 The peace project is being implemented in Nandi County, in the two wards along the Kisumu-Nandi border, i.e. Songhor-Soba and Chemase-Chemelil Wards with the objectives of enhancing peaceful co-existence within and among different ethnic communities and Local communities promoting peace within local and regional peace structures as appropriate.
Some of our achievements so far are:
ADS - North Rift Projects
All our projects are undertaken based on the greatest need for poverty alleviation as informed by socio-economic indicators, always with the disposition of love and respect for God and His people.
Do you have a question or feedback about this project? Talk to us today.